hello,
I started this blog, not knowing where it would take me, only that it'd take me a little closer on my journey figuring out what's next for me. I hope by sharing these mini adventures of mine and tidbits of life, that you are inspired to make your every day, ordinary life a little more extraordinary too.
Between the busy weekends, it was a pleasure to be invited to a private event with one of my favorite brands, Sézane.
Read More →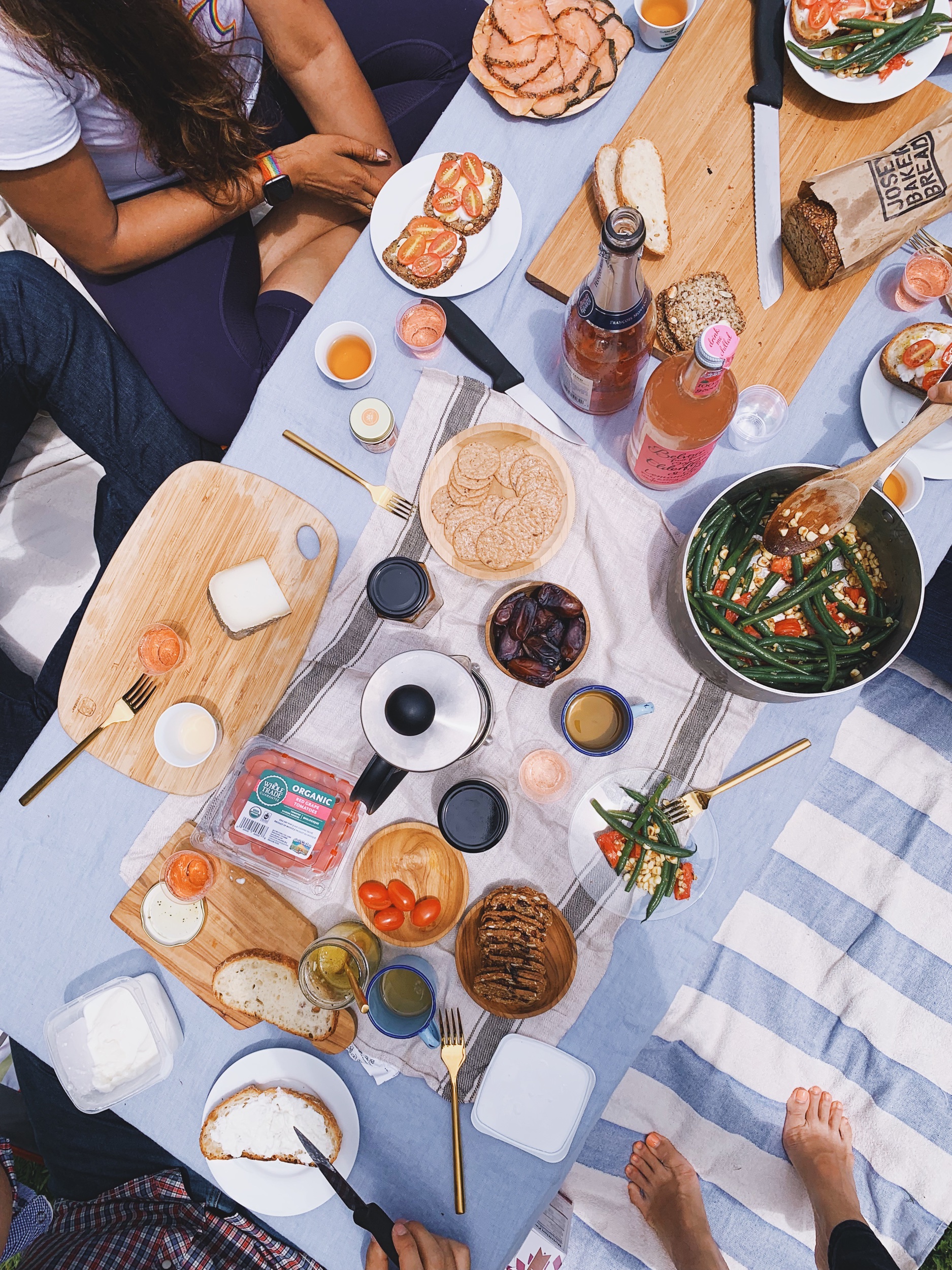 We gathered with friends for a spontaneous picnic to celebrate Independence Day at the park. With sauteed vegetables picked from the farmer's market, fresh cheeses, crackers, fruit, and a bit of Rosé, we wined and dined under the San Francisco skies.
Read More →
follow me on instagram @theminilyfe