hello,
I started this blog, not knowing where it would take me, only that it'd take me a little closer on my journey figuring out what's next for me. I hope by sharing these mini adventures of mine and tidbits of life, that you are inspired to make your every day, ordinary life a little more extraordinary too.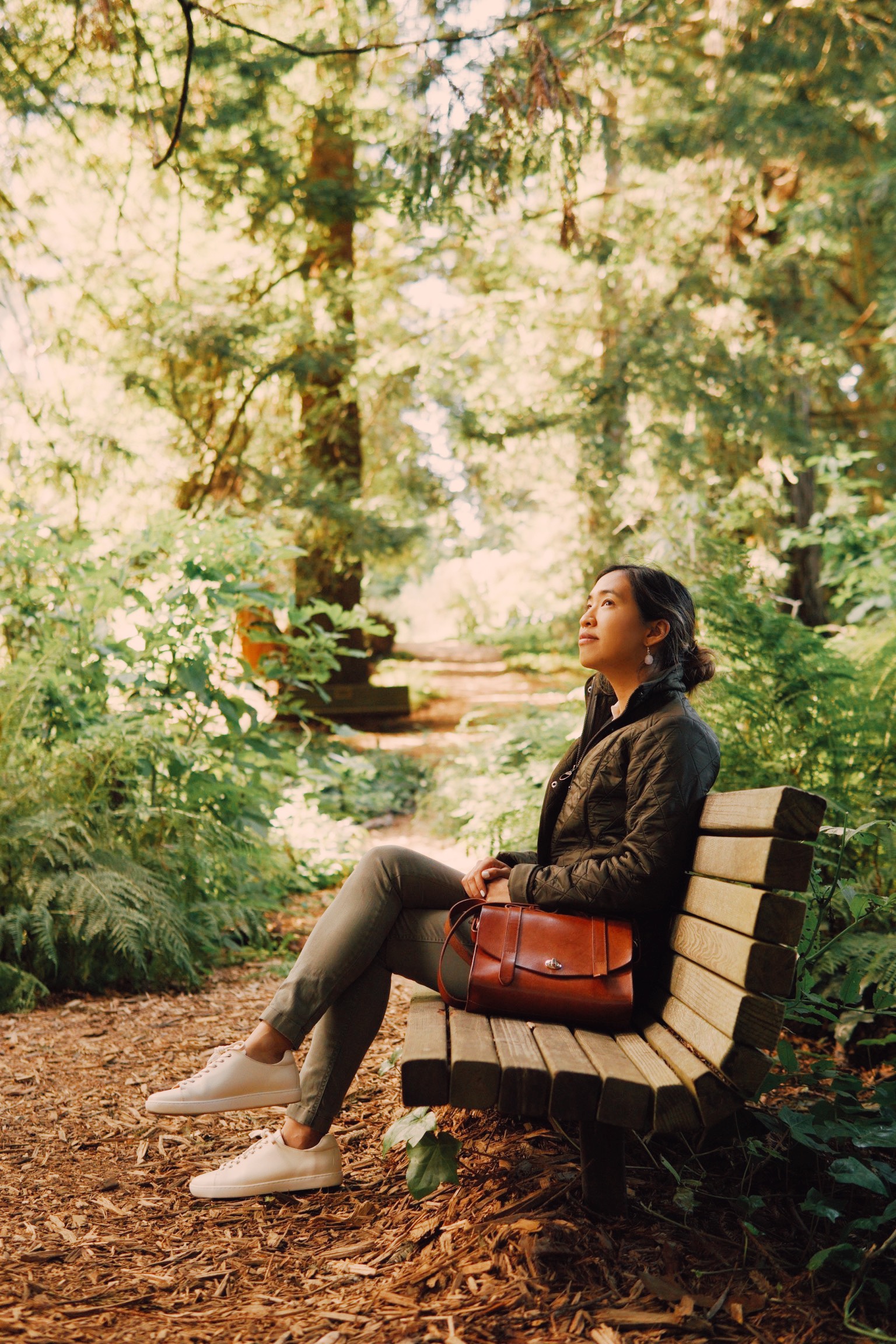 On a lazy weekend afternoon, my husband and I decided to venture out for a stroll in the botanical gardens. After waiting several weeks for news on my camera lens repair, I was stoked to find that Zeiss had sent me a brand new lens instead. So to celebrate, we took photos of the beautiful flowers and posed for each other.
Read More →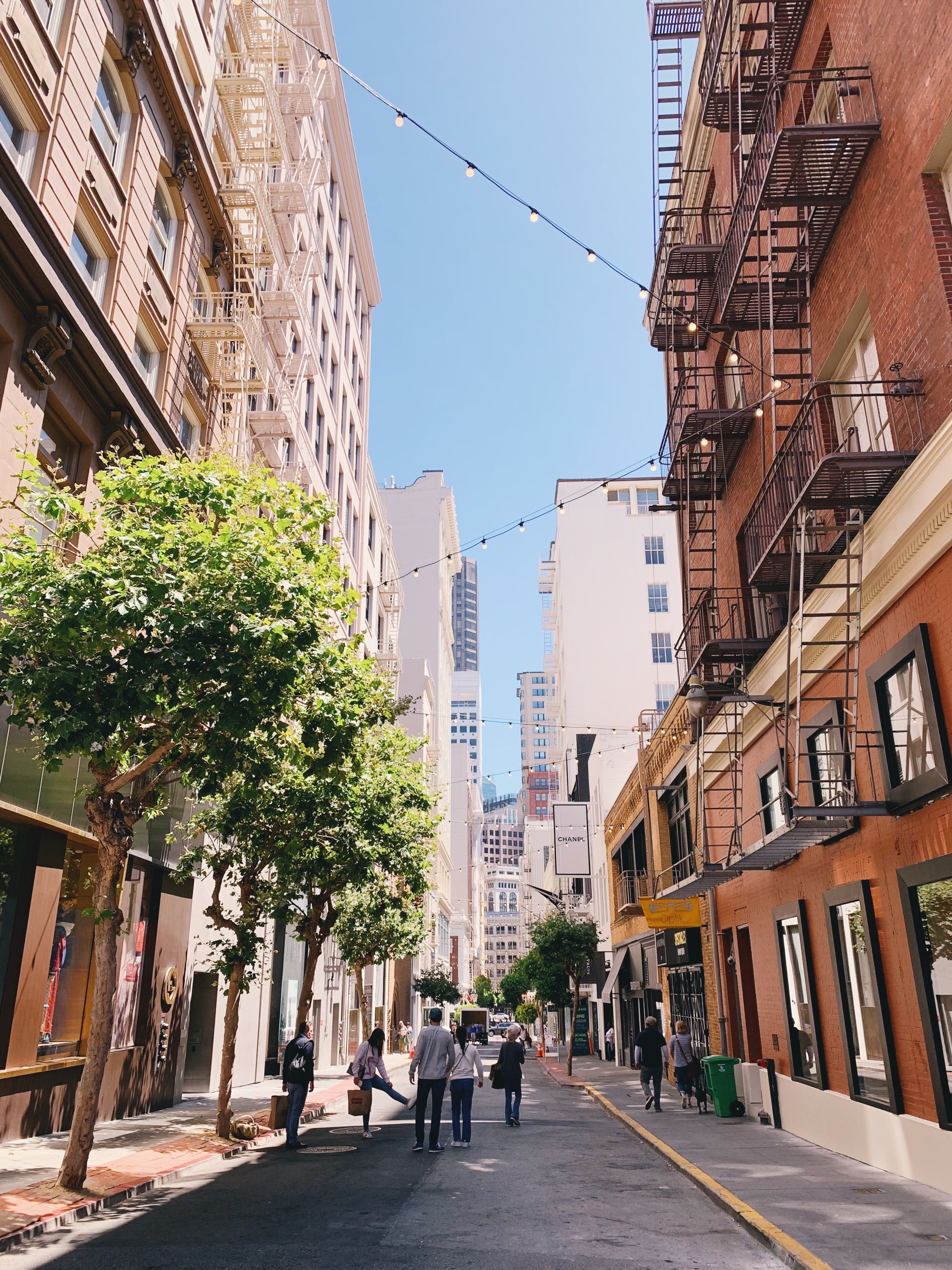 I spent Sunday morning over at Union Square, previewing the Sézane collection at Re:Store. The store is opening this Thursday, August 8th so for lovers of ethical clothing brands and french chic fashion, bookmark the date.
Read More →
follow me on instagram @theminilyfe