hello,
I started this blog, not knowing where it would take me, only that it'd take me a little closer on my journey figuring out what's next for me. I hope by sharing these mini adventures of mine and tidbits of life, that you are inspired to make your every day, ordinary life a little more extraordinary too.
To celebrate the first day of summer tomorrow, I'm sharing some of my favorite picnic baskets. It's the perfect time to head to the farmer's market and enjoy a picnic outdoors in the company of good friends.
Read More →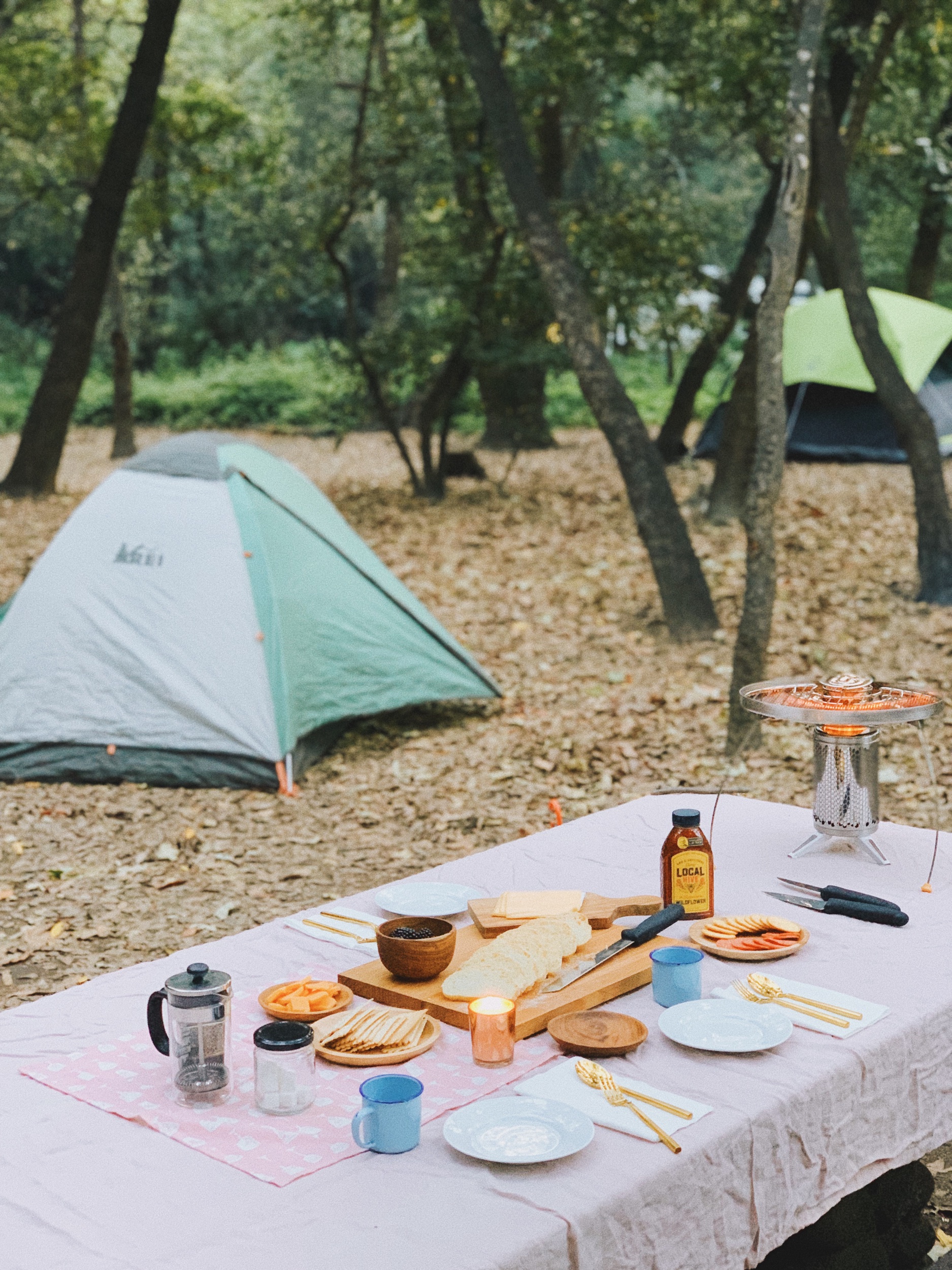 A few weeks ago, we headed to Big Sur for what felt like the most luxurious camping we've ever done. We started the evening by setting up a picnic meal at our table and making grilled cheese. We breakfasted at Big Sur Bakery, followed by leisurely lounging at the beach and good company around a campfire when it got dark.
Read More →
follow me on instagram @theminilyfe